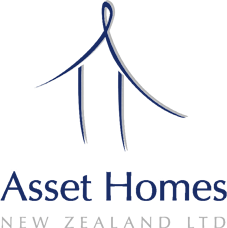 New Homes
Renovations
Sub-Divisions
Lite Commercial
We appreciate you taking the time to view what our company has to offer. We are an enthusiastic team with over 40 combined years of building experience. We have been building in the Bay of Plenty for over 35 years.
We run a professional no nonsense operation committed to building high quality homes.  We  specialise in renovation and sub-division work and also lite commercial. We pride ourselves on the smooth running of our jobs and the no fuss approach we take. We make it our mission to offer friendly, personal, honest, quality service. This all comes back to doing what's best for our clients, so they can sit back and enjoy the whole building process.
Another vital aspect of our company is that our clients only deal with us personally, so when you call you know who's going to be on the other end of the phone always ready to listen. "Going the extra mile" is our company philosophy, and from the very first welcoming coffee we make it our responsibility to make the prospective Client feel comfortable, secure and confident in their choice of home and builder.
We build each home like it is our own, it is our passion, integrity, our attention to detail, and our across the board hands-on knowledge that sets us apart. Click here to see just what we offer.